Chinese Romance Novels
Top 10 Chinese Romance Novels
🔥Highly Recommended🔥
Here is a list of highly recommended Chinese Romance Novels that I have read many times over!
1. 邪王神妃:医手遮天
作者:贫嘴小丫头
Evil King And Concubine: Healing Hands Cover The Sky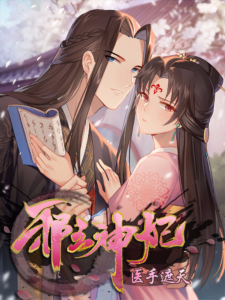 Ratings: 5/5
No. of Chapters: 1236
Brief Introduction
Gu Qian Xue is a doctor in modern times who transmigrated to the ancient times. Initially she was to be punished to death by the tsundere prince for attempted murder but she was pardoned after she managed to save his mom using her medical skills. They fell in love but time and again he let her down and broke her heart, thus pushing her to get closer to his best friend who was a sick but very rich man.
LINKS
Chinese Raw: https://www.xklxsw.com/book/16793/
Manhua: https://www.cocomanga.com/12980/
Youtube: https://www.youtube.com/watch?v=H8wdgjNUSis
2. 凤还朝,妖孽王爷请让道
作者:千苒君笑
Back To The Palace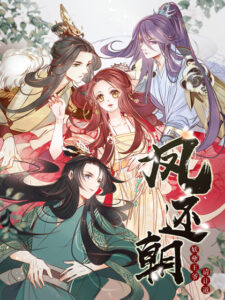 Ratings: 4.5/5
No. of Chapters: 647
Brief Introduction
After transmigrating from the modern world to the ancient time in the country of Bei Xia, Ye Song found that she was the concubine of the third prince and the second daughter of the general.
There are three men in her life – one who married her, abused her and later tried all means to win her heart; one whom she really loved and had all the riches and power in the world; and one who immersed himself in wine, women and music.
This novel weaves a beautiful story of a second chance in life for Ye Song who went through failed loved relationships before settling for her true love while still being true to her principles and dreams. She later became the first woman general in the ancient history of Bei Xia.
LINKS
Chinese Raw: https://www.xbiquge.so/book/14512/
Manhua: https://www.cocomanga.com/15190/
Youtube: https://www.youtube.com/watch?v=7BZDQh0kGl8&t=1412s