DIY Holidays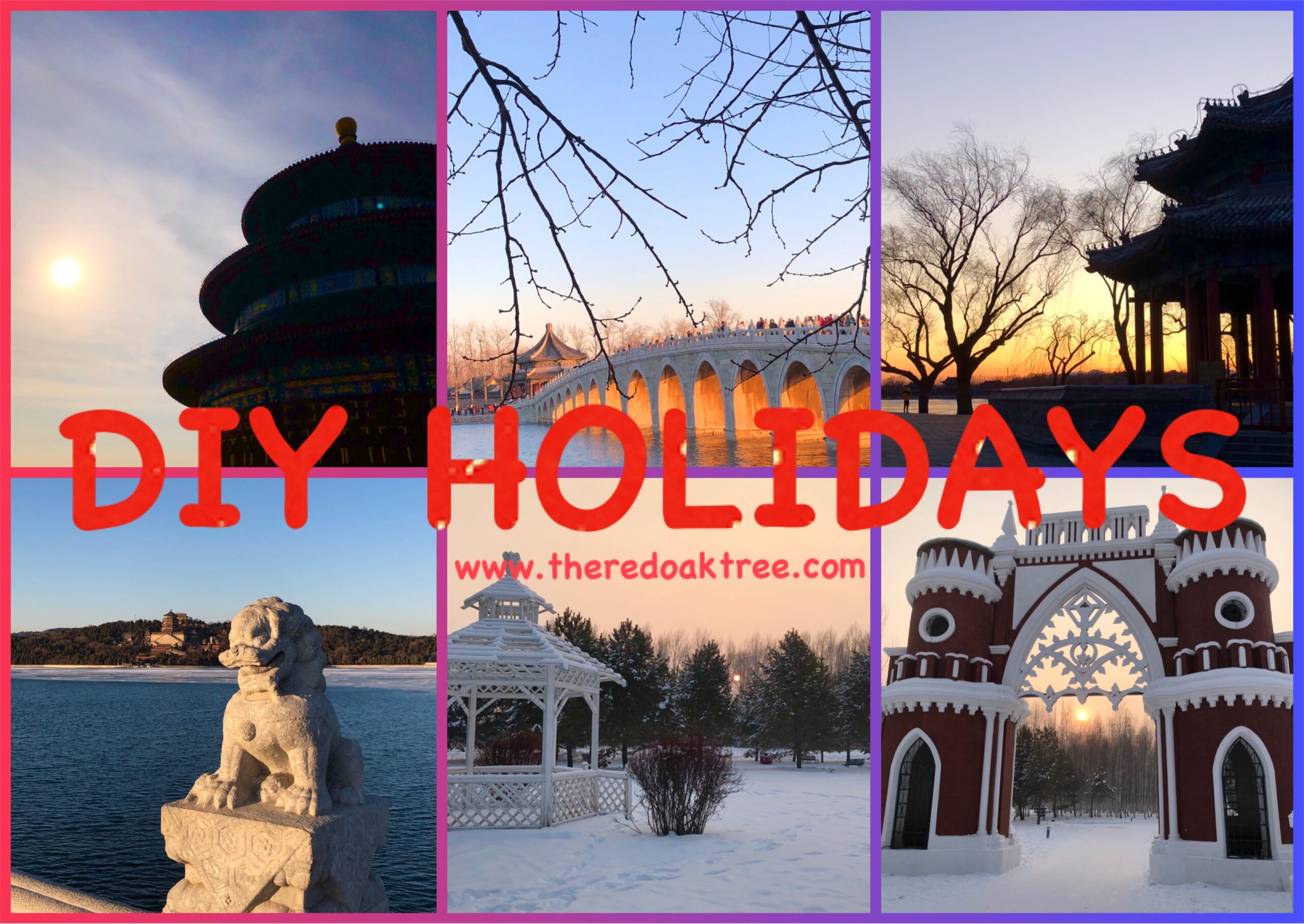 Hi there!
We love free and easy, DIY holidays!
Here's why ~
We get to choose the hotels and the types of rooms;

We get to choose where and what to eat;

We get to decide when and where we want to go, and how to get there;

We either take public transport or hire private cars with chauffeurs;

We spend within our budget; and

We don't have to rush for time, toilet breaks, and so on with the others in a tour group.
These holidays were meticulously planned, taking into considerations every member's needs. Trust me, they were so enjoyable that they bring smiles to our faces when we reminisce them.
Check out our holidays here!
Indonesia – Yogyakarta (coming soon…)