About
Hi there! Welcome to the Red Oak Tree!
We are a group of food, travel and book enthusiasts. Here at the Red Oak Tree where we rest and relax after a hectic day's work, we share with you our discoveries and many other joyful things that we have.
If you may appreciate our offerings, please kindly support us in one way or another so that we may be encouraged to continue to put forth our contributions.
Our socials! Don't forget to follow them too on Facebook and on Instagram!
If you have any queries or feedback, email us at admin@theredoaktree.com.
About the editors
Nessie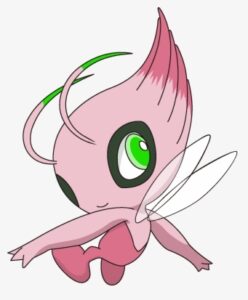 Hi there, I am Nessie. I am the editor for Chinese BL Novels here at The Red Oak Tree. I am very passionate about reading Boy-love (BL) novels and write reviews about them on this blog. Do check out my page to read the novels and learn more about me!
If you have any queries or feedback, email me at nessie@theredoaktree.com.
magicunicorn
Hi guys! I'm magicunicorn and I am the editor for the Food Recommendations page and manager of the Instagram and Facebook Accounts of the Red Oak Tree. I like to do 3 things in my life which are sleeping, eating and trying new things! Check out my page for a better introduction of myself and the food I have recommended!
If you have any queries, email me at magicunicorn@theredoaktree.com.