UAAG Air Crash Investigation Team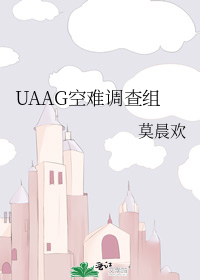 UAAG Air Crash Investigation Team
UAAG 空难调查组
🌺Translated by Beanie 🌺
Author: 莫晨欢
Four years ago, a mysterious air crash took away his comrades and family.
Today, China's youngest air force major, Fu Cheng, has been specially recruited into the newly established multinational cooperative air crash investigation team UAAG (United Aviation Accident Group) to provide aircraft accident investigation consultation to countries around the world.
Words for help coming from the lost black box, the broken aircraft wreckage reflected the distance between life and death… and the truth of the crash four years ago.
The world's top aircraft accident investigation experts gather here.
We break through the dense fog and seek the truth, just to soar into the sky and embrace freedom.
Table of Contents
Chapter 1 "If Required, I Am Ready At Any Time."
Volume 1: Straight Line
Chapter 3 "I Know That You Are Called Fu Cheng."
Chapter 4