China – Beijing to Harbin
My trip to China in December 2019 was greatly inspired by these 3 Chinese BL Novels which I have read – "Are You Addicted?", "Lawless Gangster" and "Waiting For You Online".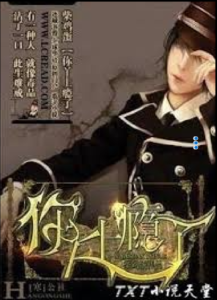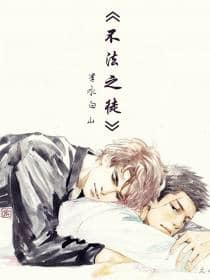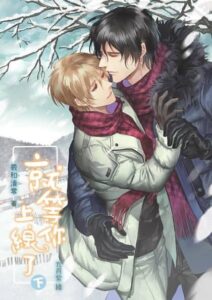 After we returned, the crisis of COVID-19 shocked the world. 
To be honest, had I not read Chinese BL Novels, I wouldn't have any good ideas about what I could do when I visited China. Many of my friends booked holidays to Europe and Japan during the December holidays and they asked me WHY CHINA???!!!
Firstly, China, in my opinion, is rich in history and I was really interested in the daily lives of the people living there. Secondly, I love the Chinese language after reading a handful of novels during my school days and 3 decades later – loads of Chinese BL Novels! Chinese songs and the Chinese way of putting feelings across are so much more endearing to the heart as compared to the English language. Thirdly, I love watching Chinese Dramas!!! Finally, although I am not a China-Chinese, I can still trace my roots back there. Moreover, I speak the language, so travelling in China shouldn't be a problem for me.
There were 6 of us in the group, ranging from 8 years old to 50 years old. Trust me, this trip was so amazing and so memorable!
I've planned for an 11 day trip – 5 nights in Beijing, 3 nights in Harbin and 2 nights in China Snow Town. 
Check out where we stayed and where we went here:
Why Harbin ?
One of my daughters had never seen snow in her life before. She wanted to go to Japan or Korea to see snow but I was quite reluctant having been there before and I didn't find them exciting. I was more excited to visit China instead. And since she wanted to experience snow, Beijing might not have a good snowfall in December, so I decided to plan a trip to the coldest part of China – Harbin and China Snow Town! 
China Snow Town – That's where the BL characters of "Waiting For You Online" – Qin Yang and He Jin went to have fun. I read the part where they frolicked in China Snow Town many times and took note of what to prepare to bring there to brave the cold, the various activities and the type of accommodation they had.
We met a group of Singaporeans in China Snow Town and they had gone there with SA Tours. We spoke to a couple and they were surprised that we were not with any tour groups and managed to DIY there by ourselves. They had wanted to DIY but couldn't find any contacts and accommodations. Even though they came with the tour group, they were ill informed of what they needed to bring to tackle the cold and the terrain.
We didn't see many westerners in China Snow Town and anyway, not many people in this part of China speak English. I was secretly happy as I can't imagine if people from the west were to know of this place, this place would be overwhelmed and become more commercialised and cause more harm to the environment.
Accommodation
Where to go and what to do
Eats in Harbin and China Snow Town
Trains from Beijing → Harbin and Harbin → Beijing
Taking the sleeper train from Beijing to Harbin was inspired by the Chinese BL Novel, "Lawless Gangster" when Xiao Li and Qi Xiu Yuan boarded the sleeper train in order to escape their pursuers. I didn't know of sleeper trains before. Reading Lawless Gangster aroused my curiosity about this train.
Thus when planning how to get from Beijing to Harbin, I thought the journey by air plane was too expensive and boring, so why not try the sleeper train instead. The sleeper train we chose was an overnight train with a 10 hour journey, I swear… the next time, I'll opt for a 13 hour train ride instead! 
The train we took from Harbin back to Beijing was a high speed train. We have never sat in one before, so we decided to try it. The journey was a 7-hour train ride. The ride was very cramped land uneventful, except there was a food kiosk in the train manned by 2 people and occasionally someone would come round the cabins to sell snacks, drinks and meals.