Nasty Cookie @ Funan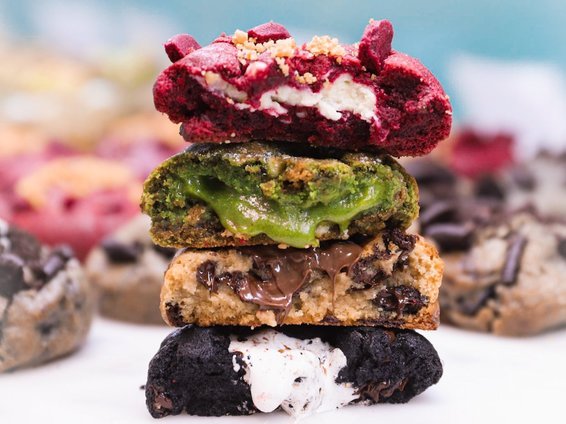 Ratings: 5/5
Locations:
Funan (12pm – 9pm)
Orchard Gateway (12pm – 9pm)
Kaki Bukit (Mon – Fri: 10am – 8.30pm; Sat – Sun: 1pm – 8.30pm)
---
Hi guys! Welcome to my blog!
If you the comforting and sweet aroma of freshly baked cookies, you will straight away know that there is Nasty Cookies nearby! (other than Famous Amos)
Nasty cookies was founded by a professional body builder. As a body builder, she have an interest in sports and also participates in competitions, so she will have to eat healthily and exercise regularly. However, like all athletes, she wanted to treat herself to a "sinful snack" and she wanted it to be a big sinful cookie. Thereafter, she posted her cookie and people started ordering her cookies and that was how she started Nasty Cookies!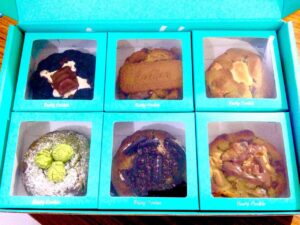 There are a variety of cookies, but what we have ordered in this box of 6 for $30 was (starting from top left to bottom right) the Choco Bueno, Biscoff Cookie, OH! Smores, Matcha Mania, Cookies n Creme Cheesecake and Chocolate Chip.
Each cookie was around $4-5 dollars plus each, and they are definitely worth it! Generally, the texture of the cookie was thick, gooey and doughy. It might be because we did not eat the cookies until much later, and also decided not to reheat it. Otherwise it would have been crunchy and warm.
Amongst all of them, we personally preferred the Chocolate Chip the most, followed by the OH! Smores, and the Matcha Mania, because it tasted really flavourful and also it had the doughy texture just right. (see the splitting of the cookies on my Instagram!)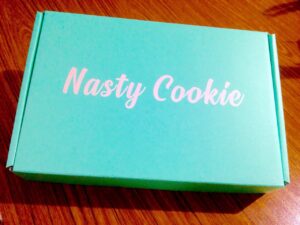 One plus point about Nasty Cookies is their packaging. At first, I expected them to just put the cookie in one big box, but looks! They individually packed each cookie in their own boxes! I believe that this is to ensure that the cookies stay together when carrying them. Also the bags were also impressive as they are not the regular paper bags. Their bags were made of a plastic material which makes the entire packaging really pretty and modern!
These chunky cookies were great! And I can't wait to try their other flavours! Now, they have the new Nugget Cookies with "curry sauce" at their Funan and Orchard Gateway outlets till 4th April only! So what are you waiting for ? Head down to try them out now!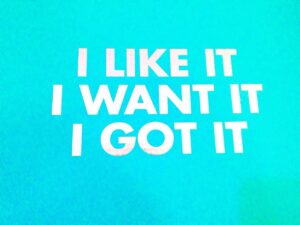 Thank you and remember to follow our socials!
---
 We might have tried more food!  
Click @yz_foodntravelog now to find out more!
Credit for feature image to Hungry Go Where